Anglin Lake
Anglin Lake, Saskatchewan
Saskatchewan, Canada
This is the central portion of the lake, which is comprised of three main parts. This is a location of water that is not moving. The sampling location is just off the shore.
Lat: 53.7001492
Lng: -105.9636068
Waterbody Type: Lake
Timezone: America/Regina
Latest photos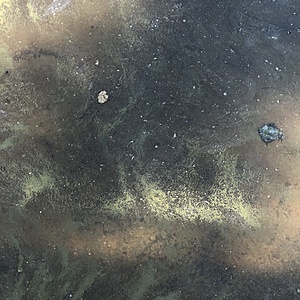 View all photos
I was closer to shore for this test as the dock has been pulled in.
Last week we caught a large number of clam shrimp, we have not noted them in such high numbers before. Very interesting.
It has been very hot these last few days and I noted an algae bloom that could be blue green algae.