Welcome to the Water Rangers Data Platform!
Explore the map:
Take a look to see if anyone is testing near you. Water quality "observations" are represented by what are known as "location markers". If you see any location markers in your area, that means someone has tested there!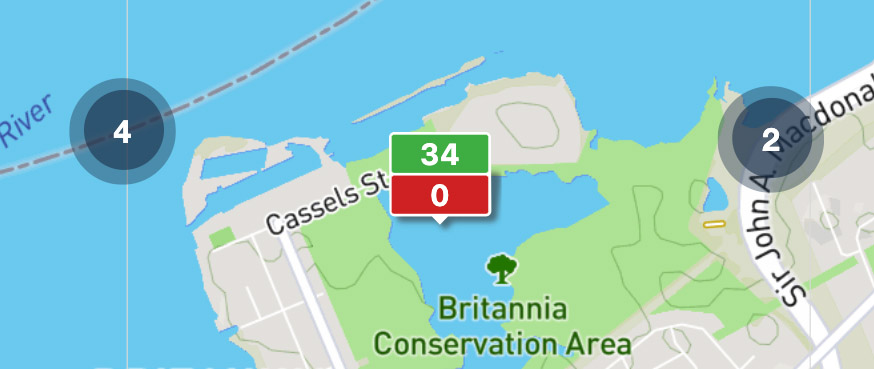 You can click on any existing location marker to view the data that has been uploaded there.
Want to start contributing?
Learn how to add data to existing locations or create new locations of your own here
More questions?
Visit our training page here.