Anglin Lake
Anglin Lake, Saskatchewan
Saskatchewan, Canada
This is the central portion of the lake, which is comprised of three main parts. This is a location of water that is not moving. The sampling location is just off the shore.
Lat: 53.7001492
Lng: -105.9636068
Waterbody Type: Lake
Timezone: America/Regina
Latest photos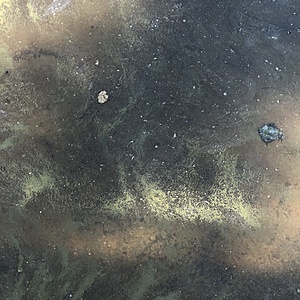 View all photos
There are currently no issues at this location.