Bottom of Clover Way field
Saltergate Beck
Harrogate, North Yorkshire, United Kingdom
Mostly natural creek with at least 5-15m of Riperean buffer from the park and field. Small path leads you down and along this section. Flow is low even though it has rained.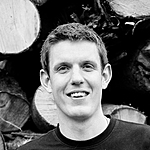 Lat: 54.0045227
Lng: -1.5757192
Waterbody Type: Creek
Timezone: Europe/London
Latest photos
View all photos
There are currently no issues at this location.