Pelahatchie Creek
Pelahatchie Bay
Brandon, Mississippi, United States
Watercraft launch to the inlets of Pelahatchie Bay and Pelahatchie Creek. Calm water with wetlands. Baypoint Golf Course, fishing, bird watching, boating and other recreational activities. Test from the boat ramp at the Fishing Pier parking lot, not at the Pelahatchie Bay Trading Post.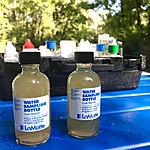 Site ID: PC
Lat: 32.3896015
Lng: -89.9684572
Waterbody Type: Unknown
Timezone: America/Chicago
Latest Photos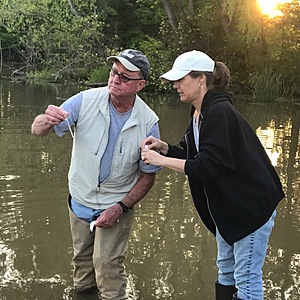 View all photos
Special sample test due to City of Pelahatchie SSO upstream of site.
Heavy rainfall with visible runoff just prior to sampling
Sample taken after heavy rain with runoff.