Request to join group
You need to be registered to request to join groups.
Sign Up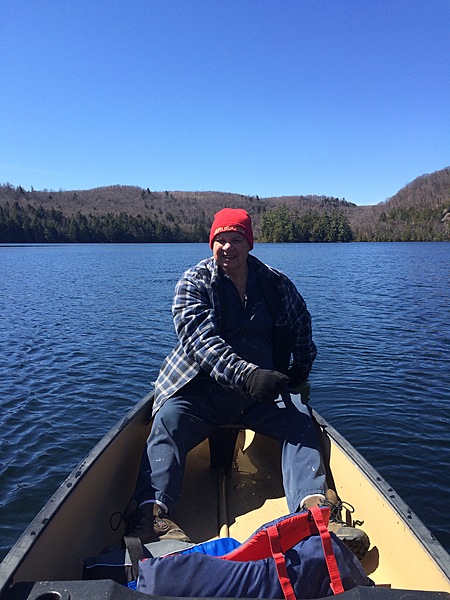 Fédération des Lacs de Val-des-Monts
Lac McGlashan et Girard
Leaderboard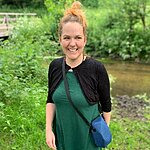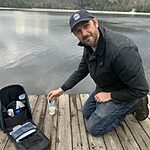 View all members
About
We look after Lac McGlashan and Girard are just off Highway 307 near the turn for Highway 366. in Val-des-Monts. They are connected by a small stream.
Water testing protocol
We follow the testing protocol taught by the Federation des Lacs de Val-des-Monts: http://www.federationdeslacs.ca/27-la-qualit-de-leau and conduct yearly Phosphorus testing after 'ice-off' when the lake's naturally remixing. We collect water from a 12ft water column.
We also record observations for temperature and wildlife on the shorelines.
Areas monitored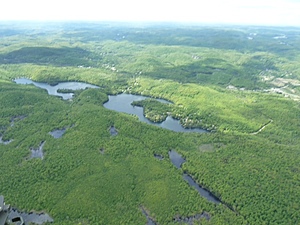 1, route du Carrefour,
Val-des-Monts, Québec
Canada
J8N 4E9