At Halls Mill Road in Mobile, AL
Halls Mill Creek
Mobile, Alabama, United States
Halls Mill Creek at this location is a small flowing stream; however, during extremely heavy rainfall, water can flood over the roadway. Currently, Halls Mill Creek is on the 303d list for sediment primarily related to land development in west Mobile. At this location the creek has a natural channel through a heavily vegetated floodplain.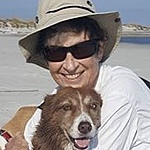 Site ID: AWW06005009
Lat: 30.606955
Lng: -88.1597686
Waterbody Type: Unknown
Timezone: America/Chicago
Latest photos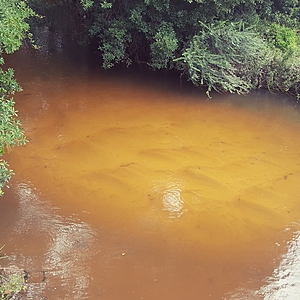 View all photos
Rained all day yesterday.
Heavy rain yesterday. Creek flowing strongly, no longer in flood.
Heavy rain for past 3 days. Creek is high and current strong.