West end of Marl Lake on Moneymore Road
Marl Lake
Ontario, Canada
The sampling site is at the west end of Marl Lake just off Moneymore Road. There is a water access there that swimmers use. Site ID: BNC-009
Lat: 44.4193753
Lng: -77.1093464
Waterbody Type: Unknown
Timezone: America/Toronto
Latest Photos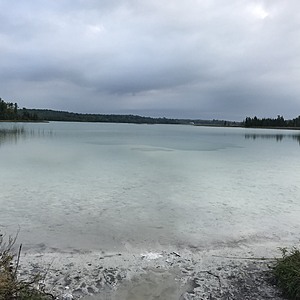 View all photos
The lake is very shallow, with a maximum depth of about 2 m. The water is extremely clear.