Our Jungle House Beach
Sok River
Surat Thani, Thailand
Our Jungle House beach with the Sok River running nearby and tall cliffs up above. Migration path of a few monkeys. Water is pretty shallow in the dry season.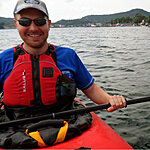 Lat: 8.9090146
Lng: 98.5350623
Waterbody Type: River
Timezone: Asia/Bangkok
Latest photos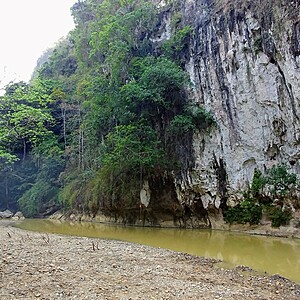 View all photos
There are currently no issues at this location.