Request to join group
You need to be registered to request to join groups.
Sign Up
Winter Chloride Watchers
Leaderboard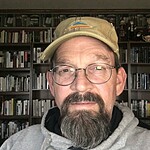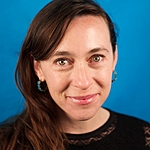 View all members
About
While the seasons change, our daily routines often do not. In winter, waking up to a layer of snow or ice on the ground does not often change our plans, because we know that the plows and salt trucks will take care of it. Unfortunately, the salt we put on the roads doesn't stick around. It finds its way into streams, where it makes survival difficult for many aquatic animals.
Areas monitored
One Confluence Way
East Alton, IL
USA
62024