Request to join group
You need to be registered to request to join groups.
Sign Up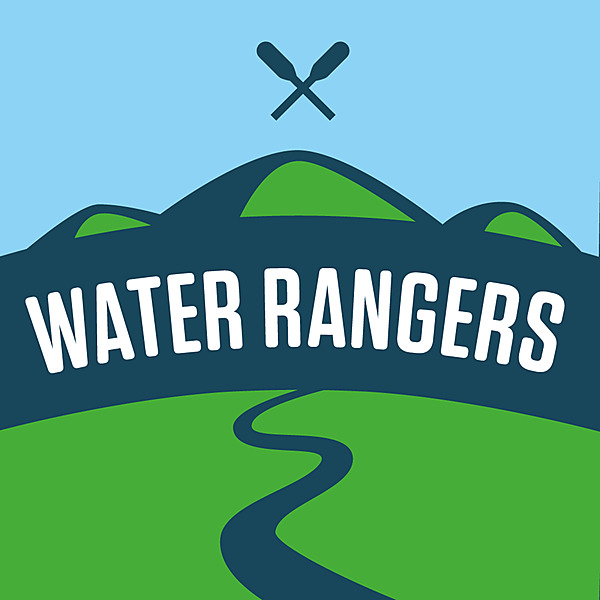 Water Rangers
Testers
Leaderboard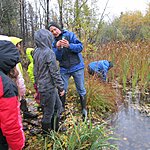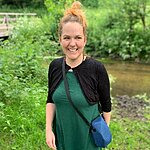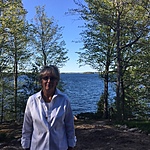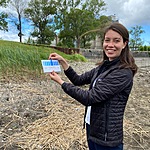 View all members
About
This group has been created to help us test and prototype new equipment. Testers are currently equipped with test strips! They try and interpret results themselves and then take a photo of the strips on a reference card so we can build up a database so our software can 'learn' how to record results.
Right now, this group is testing two types of strips.
1- high-level phosphorous (during pollution events)
2- alkalinity, pH, and hardness
Water testing protocol
Take sample below the first 10cm of the water. Rinse cup 3 times before taking your sample.
Phosphate teststrips: Follow instructions on package. These should be used when you suspect rates above 0.01ppm (100ppb).
- Dip strip in the sample
- Wait 45 seconds
- Compare results with colour scale
- Record results
- Take a photo of the strip on the reference card.
Other test strips:
- Dip strip in sample for 2 seconds
- Compare results right away
- Hold strip vertically and compare values for Alkalinity, pH and Hardness
- Record results
- Take a photo of the strip on the reference card
For more information on the protocols of this program, visit https://waterrangers.ca/research
Areas monitored
123 Slater Street
Ottawa, ON
Canada
K1P 5G4