Request to join group
You need to be registered to request to join groups.
Sign Up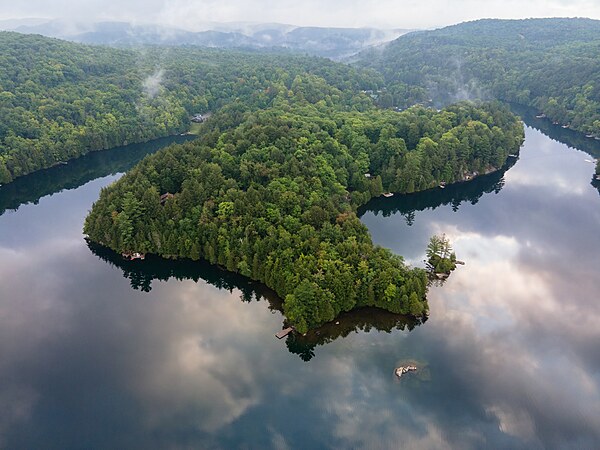 Water Rangers
Testeurs du Québec / Quebec Testers
Leaderboard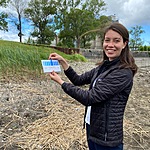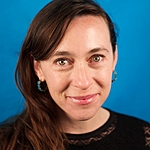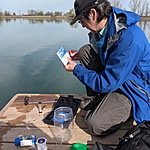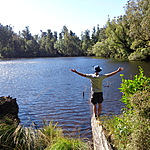 View all members
About
Les membres de ce groupe viennent de partout au Québec et ont reçu un testkit ou non subventionné de la part de Water Rangers. / The members of this group come from all over Quebec and have received or not a subsidized testkit from Water Rangers.
Water testing protocol
Nous utilisons le protocole de test de Water Rangers / We use the Water Rangers testing protocol
Areas monitored
Quebec
Canada