Request to join group
You need to be registered to request to join groups.
Sign Up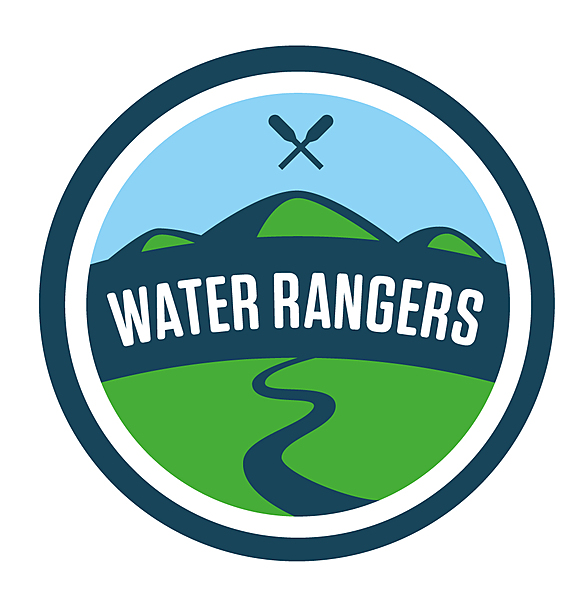 Water Rangers
Equipping communities in data-deficient areas
Leaderboard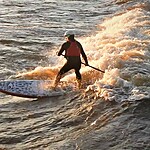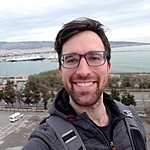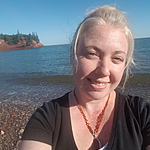 View all members
About
Water Rangers through the help of WWF and Loblaw is building water quality testing capacity in 25 data deficient subwatersheds! We're equipping communities with inexpensive citizen science testkits, providing online training, and connecting them to a growing network of communities participating in citizen monitoring. This program is a catalyst for further testing in their regions, and our dream is that it will provoke meaningful progress toward protecting freshwater. Using equipment that allow testers to understand basic water health parameters such as temperature, clarity, pH, hardness, alkalinity, dissolved oxygen and conductivity, we'll help them create baseline data and educate their communities on the value of long-term monitoring, all while giving them tools to manage it long-term.
Testing Protocol
We follow the protocol at waterrangers.ca/training
Areas monitored
Across Canada!