Request to join group
You need to be registered to request to join groups.
Sign Up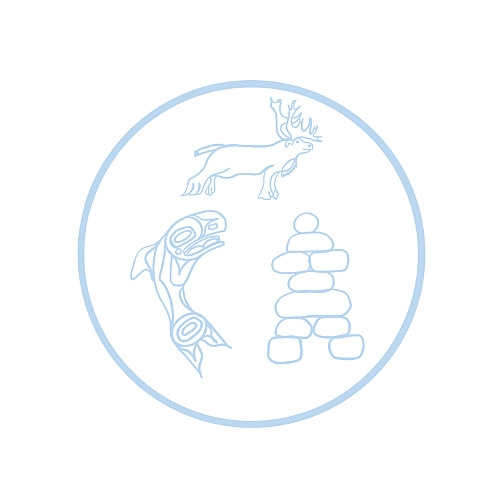 UNAC GEN SDG North/Youth For Water
Iqaluktuuttiaq (Cambridge Bay) water monitoring with Water Rangers
Leaderboard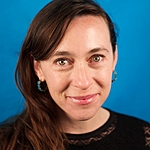 View all members
About
United Nations Association in Canada (UNAC) GEN SDG (Sustainable Development Goals) in Iqaluktuuttiaq, working on projects related SDGs.
Water testing protocol
Water Rangers freshwater explorer testkits, including salinity and other ocean testing equipment for fresh, brackish and marine water.
Areas monitored
Iqaluktuuttiaq (Cambridge Bay)