Request to join group
You need to be registered to request to join groups.
Sign Up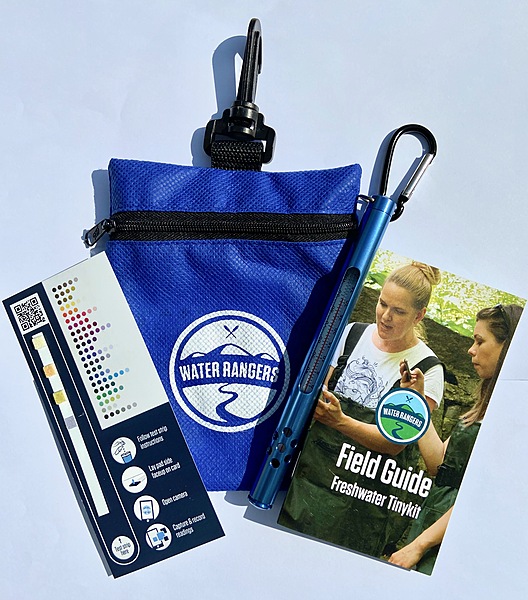 Test Strip Reading Study
2020 OTF
Leaderboard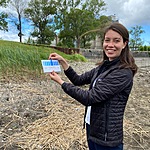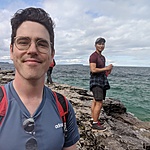 View all members
About
Participants receiving a tiny testkit in the 2020 testing season will be placed in this group. Thanks for helping us test out our new machine learning algorithm!
Read more