Request to join group
You need to be registered to request to join groups.
Sign Up

Swim Drink Fish Canada
Toronto Community Monitoring Program
379 Adelaide Street West

(Basement, west side)

Toronto, Ontario Canada

M5V 1S4

(416) 861-1237

Visit website
Leaderboard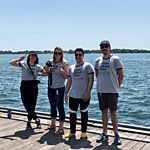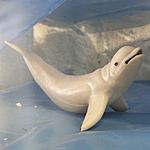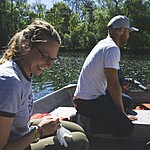 View all members
About
We are an organisation called Swim Drink Fish Canada. We support people who restore swimmable, drinkable, fishable water in Canada and around the world. Our teammates are the creators and leaders of Lake Ontario Waterkeeper, Swim Guide, and the Watermark Project. These programs have over 1 million users. We work with other organisations and individuals to help restore water that you can swim in, drink from, and fish from.
Testing Protocol
We test primarily for the presence of E. coli. with the use of the IDEXX system. We also take water temperature, and depth of clarity. At specific sampling sites we also take DO, and pH.
Areas monitored
Lake Ontario