Request to join group
You need to be registered to request to join groups.
Sign Up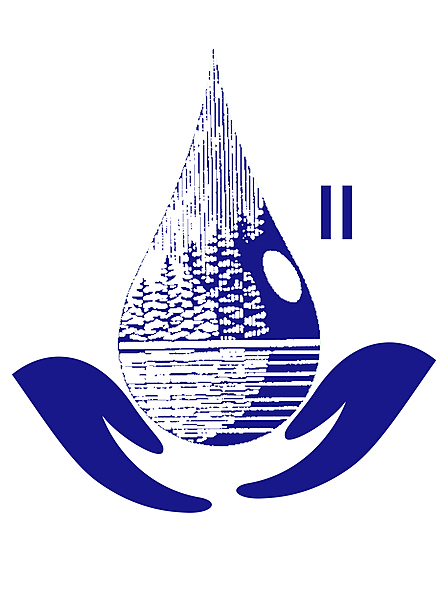 Salt Spring Island Water Preservation Society (SSI WPS)
Salt Spring Island FreshWater Catalogue (SSIFWC) Project
Leaderboard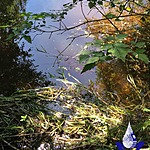 View all members
About
Working under the auspices of the SSIWPS the SSIFWC project objectives are:
- raise community awareness of Salt Spring Island's surface
freshwater diversity
- gather data for Salt Spring Island freshwater resource quantification and quality work
- develop (watershed) community preservation/management
activities as appropriate
The SSIFWC project supports the
"engage in and to otherwise promote the scientific study of and research into water resources" aspect of the WPS.
Testing protocol
Our FreshWater Catalogue project phase-I "testing" is currently oriented towards:
- island freshwater body identification
- island freshwater quantity oriented data gathering, including (seasonal) water body presence/absence, flow rates & lake/pond levels, Ph, conductivity and temperature
Phase-II will be focused on water quality measurements based on the base freshwater catalogue identification if any areas of concern (issues) are identified.
Areas monitored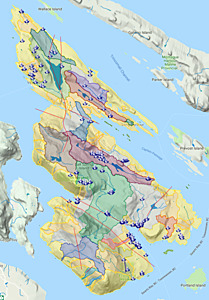 Salt Spring Island, British Columbia, Canada