Request to join group
You need to be registered to request to join groups.
Sign Up

Osprey Initiative
Leaderboard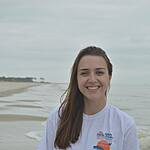 View all members
About
Osprey Initiative, LLC is a boutique environmental consultant and contractor. We developed tailored, economical, and sustainable solutions to specific environmental challenger for our clients. Bringing efficient and sustainable solutions to your environmental challenges.
Areas monitored
Alabama