Request to join group
You need to be registered to request to join groups.
Sign Up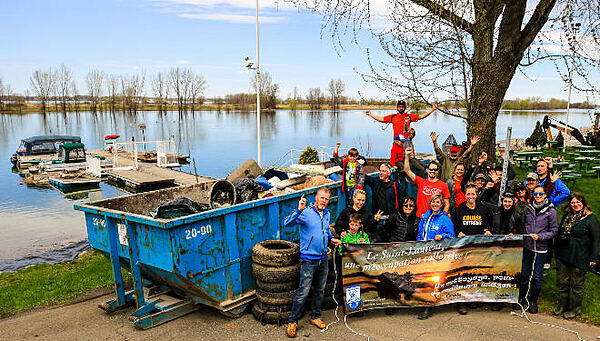 Nettoyage des rives au Québec
Leaderboard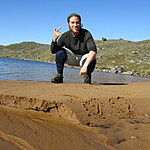 View all members
About
Fonctionnement :
-Nettoyer une section de rive près de chez soi.
-Prendre une photo des déchets ramassés.
-Entrer les informations mentionnées plus haut en signalant un problème sur la plateforme Water Rangers en prenant soin de bien identifier l'emplacement et en associant l'observation au présent groupe.
Ça nous permettra d'avoir une vue d'ensemble du travail accompli chacun de notre côté, COVID-19 oblige.
Areas monitored