Request to join group
You need to be registered to request to join groups.
Sign Up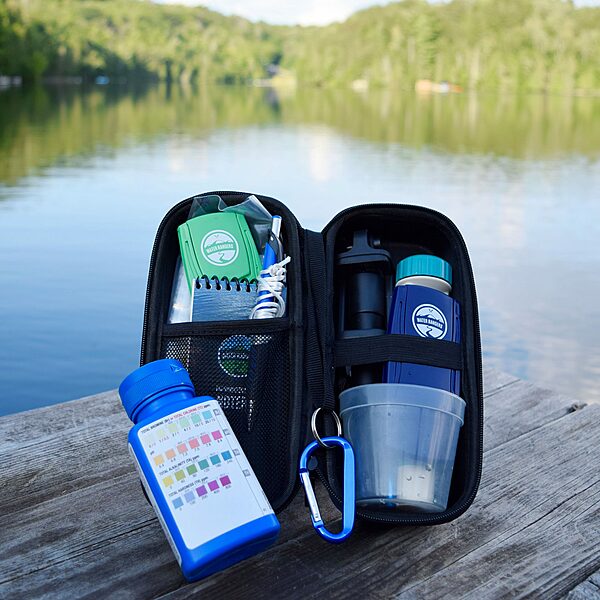 Mini Testkit Recipient
2020
Leaderboard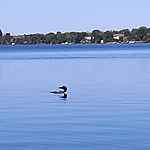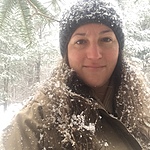 View all members
About
If you received a mini testkit as part of OTF and Mitacs grants, you will be placed in this group. Thank you for helping us test the water and understand what motivates you to keep on testing!
Read more