Request to join group
You need to be registered to request to join groups.
Sign Up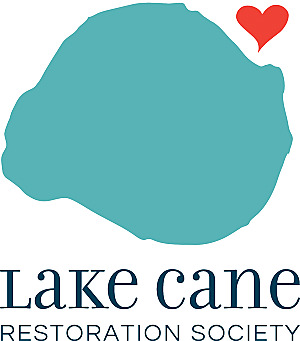 Lake Cane Restoration Society
Lake in a Box
Leaderboard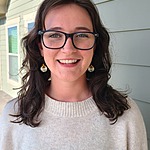 View all members
About
A group dedicated to keeping Lake Cane swimmable, fishable, and lovable.
Water testing protocol
Weekly full spectrum of tests as provided by the Freshwater Explorer Testkit.
Areas monitored
7300 Sandlake Commons BVD, Suite #105,
Orlando, FL,
USA
32819-8011