Request to join group
You need to be registered to request to join groups.
Sign Up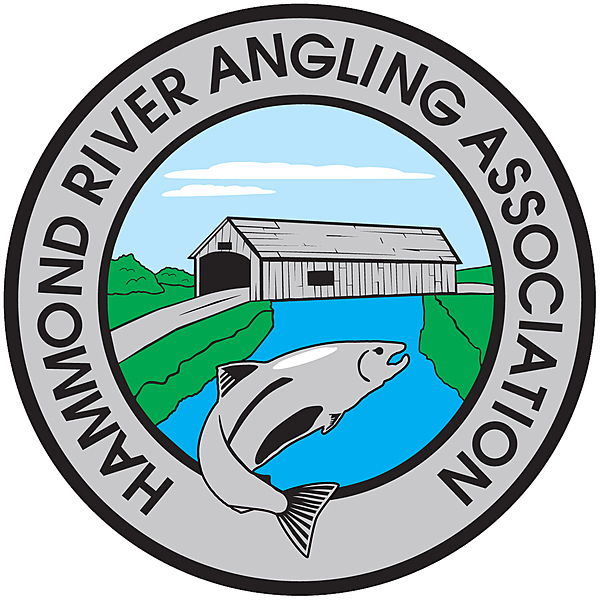 Hammond River Angling Association
Riverkeepers
Leaderboard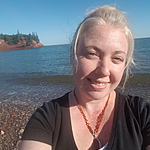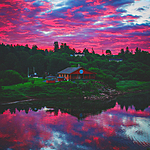 View all members
About
The Hammond River Angling Association's (HRAA) mandate is to protect and preserve the Hammond River watershed through education, conservation, and community interaction. This membership-based group is an affiliate of the Atlantic Salmon Federation, the NB Salmon Council, and the New Brunswick Environmental Network, provincial watershed and environmental groups, community organizations and schools throughout the region. The HRAA has engaged in many Atlantic salmon habitat and population enhancement programs since its inception. Some of these programs include stocking fish, electrofishing for juvenile salmon, salmon spawning assessments, wetland restoration projects and bank stabilization by tree planting. The HRAA also runs an environmental summer camp, a school education program and community education volunteer activities to promote watershed stewardship.
Water testing protocol
The tests will be conducted according to Water Rangers guidelines.
Areas monitored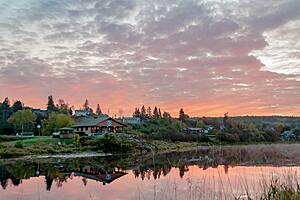 Hammond River, NB