Request to join group
You need to be registered to request to join groups.
Sign Up
Friends of Swan Creek Watershed
Leaderboard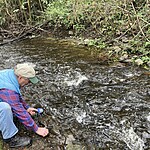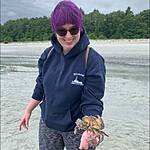 View all members
About
Friends of Swan Creek was established in 2012 to identify ways to help Swan Creek better support habitat for salmon. The group of volunteers removes invasive species and replants vegetation with native plants, performs in-channel restoration such as building riffles and placing spawning gravel, and collects water quality observations for a limited selection of parameters including temperature, dissolved oxygen, electrical conductivity, and pH.
Areas monitored
Saanich, BC,
Canada