Request to join group
You need to be registered to request to join groups.
Sign Up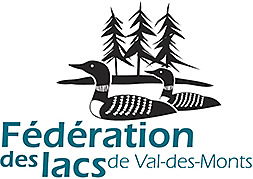 Fédération des Lacs de Val-des-Monts
Leaderboard View all members
About
Préserver et améliorer la qualité des plans d'eau et leur environnement en visant comme résultat une eau saine et la santé du milieu naturel. Sensibiliser et éduquer les riverains, les usagers, les entreprises et les instances gouvernementales à devenir des citoyens et organisations éco-responsables.
Areas monitored
Val-des-Monts