Request to join group
You need to be registered to request to join groups.
Sign Up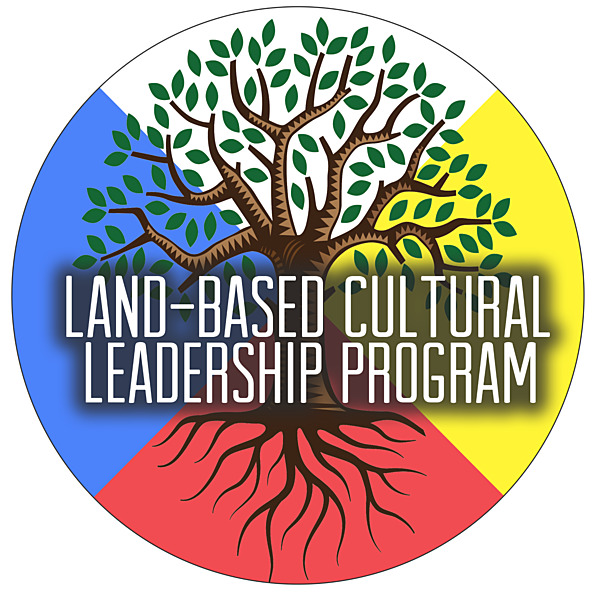 Bishop Lloyd Middle School
Land-Based Cultural Leadership
Leaderboard View all members
About
This is a group for current students, future students, and alumni to gather data.
Water testing protocol
We'll be predominantly using the Water Rangers test kit protocols.
Areas monitored