Request to join group
You need to be registered to request to join groups.
Sign Up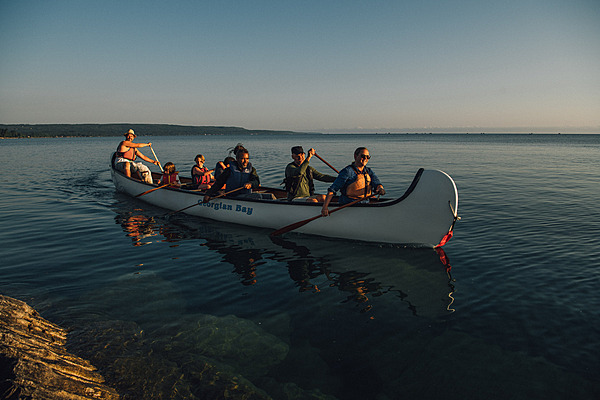 Big Canoe Project
Big Water Testing
Leaderboard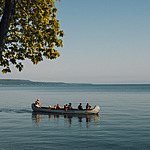 View all members
About
Big Canoe Project is a not for profit social enterprise that offers guided tours, day camp and field trip opportunities to youth, team building challenges and paddling experiences for populations under served by the outdoor adventure industry. We use Water Rangers test kits with the groups we take out on the waters of Southern Georgian Bay to build environmental literacy at the community level and democratize access to data describing the rates of change due to the climate crisis. Find out more on Facebook, Instagram and at bigcanoeproject.org.
Water testing protocol
Tests are facilitated and overseen by Big Canoe Project guides.
Areas monitored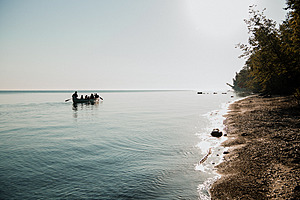 Meaford, Georgian Bay, Ontario