Request to join group
You need to be registered to request to join groups.
Sign Up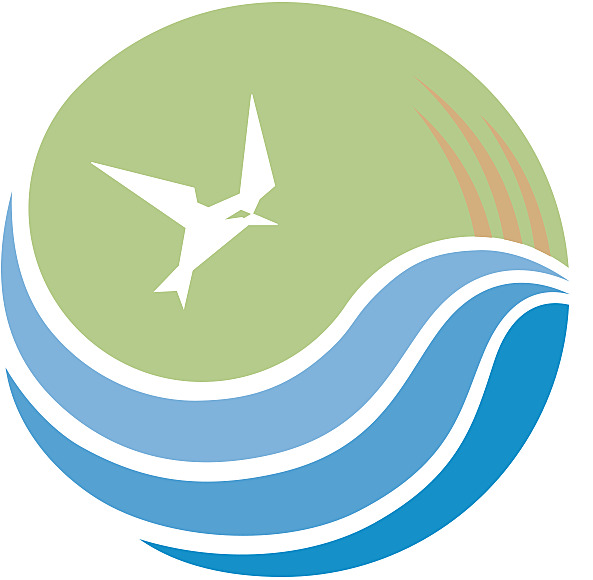 Bay Area Restoration Council
Testing the Waters
Leaderboard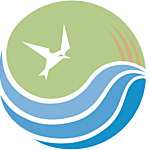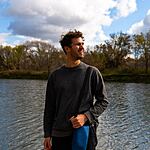 View all members
About
If you don't have your own equipment, be sure to come out one of our "Testing the Waters" volunteer events or book a "Water School" educational program through us! Please visit hamiltonharbour.ca or email Christine at cbowen@hamiltonharbour.ca for more information.
Areas monitored

1280 Main St W,
Hamilton, ON
Canada
L8S 0A4