Request to join group
You need to be registered to request to join groups.
Sign Up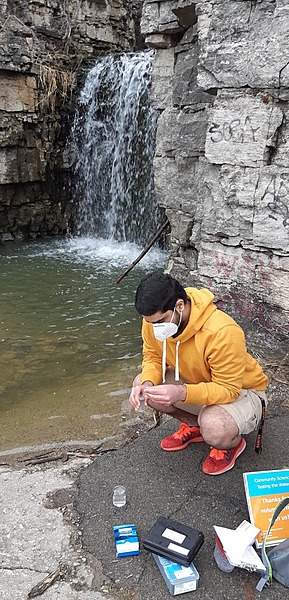 Bay Area Restoration Council
Community Water Leaders
Leaderboard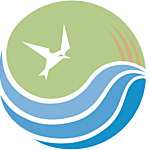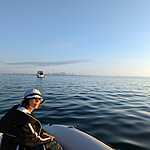 View all members
About
Observations made by our participants in our Community Water Leaders program. In this 8-12 week program, participants attend weekly workshops about watershed issues and test water quality at designated locations. Please visit hamiltonharbour.ca for more information on the program or to apply for the next cohort.
Areas monitored
1280 Main St W,
Hamilton, ON
Canada
L8S 0A4