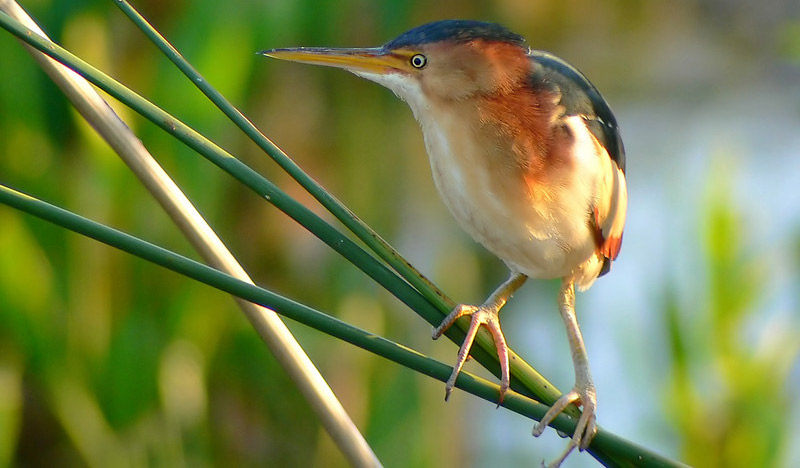 Birds
Over 300 birds are found along the Ottawa River. Half of these are migratory birds, since the Ottawa river is one of the important stops along the Atlantic Flyway.
The Ottawa River birds are threatened by intensive hunting, and the hydro dam construction.
Some common migratory birds
Black Duck
Mallard
Wood Duck
Canada Geese
Northern Pintail
Northern Shoveler
Green-Winged Teal
Brant Geese
Artic Tern
Red-Throated Loon
Great Blue Heron
Other birds of interest...
Harlequin Ducks
Common Goldeneyes
Merlin
Bald Eagle
Red-Shouldered Hawk (rare)
Peregrine Falcon (threatened)
The Least Bittern (threatened)