Request to join group
You need to be registered to request to join groups.
Sign Up
Pearl Riverkeeper
Water Rangers
Leaderboard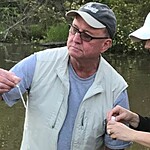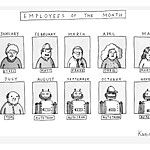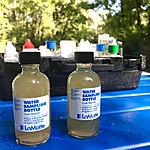 About
Pearl Riverkeeper is a citizen-based non-profit dedicated to improving the Pearl River watershed through restoration, advocacy and education. Pearl Riverkeeper is a member of Waterkeeper Alliance, the world's fastest growing non-profit dedicated solely to advocating for clean swimmable, fishable, drinkable water.
Testing Protocol
Pearl Riverkeeper Water Rangers conduct Bacteriological Monitoring of the Ross Barnett Reservoir weekly in the months of June-August and monthly September-May. We conduct monthly Bacteriological and Water Chemistry Monitoring throughout the Pearl River watershed. Pearl Riverkeeper volunteers have been trained in the testing protocol developed by Global Water Watch: http://www.globalwaterwatch.org.
Contact
Areas monitored
Pearl River from headwaters in Philadelphia, MS, through the Ross Barnett Reservoir south along the Mississippi, Louisiana border to the Mississippi Sound. Includes the Bogue Chitto, Yockanookany, and Strong River and other tributaries and creeks.